Ambassador Bogyay hosted the Circle of Women Ambassadors on 13 September 2017 at the Permanent Mission of Hungary to the UN where she expressed strong support for the advancement of women and to work towards achieving gender equality. Major initiatives in the UN by member states and the Secretary General were presented.
---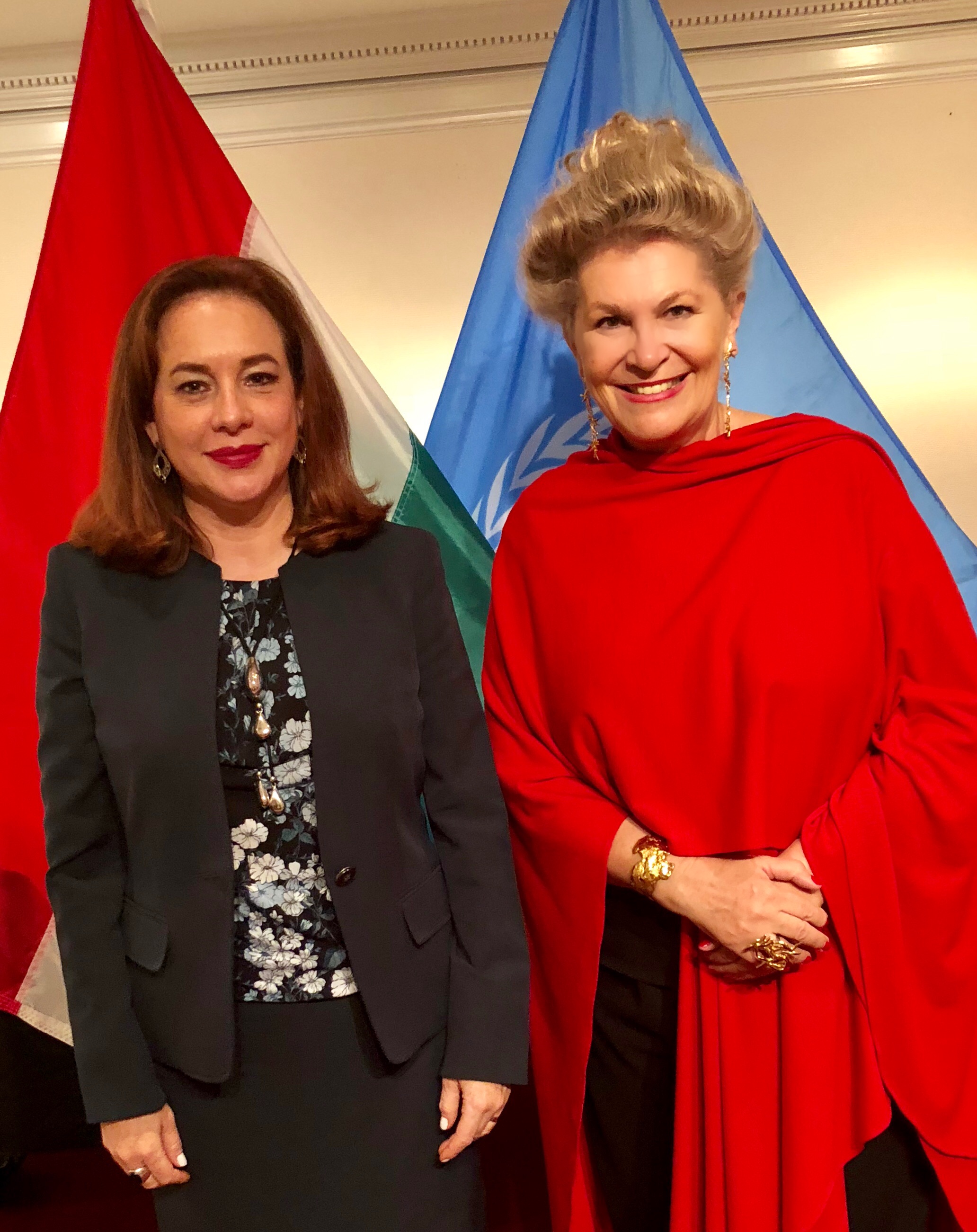 The special guest of the event was H.E. Ms. María Fernanda Espinosa Garcés, President of the General Assembly elect for the 73rd session, who addressed the issue of achieving gender equality and empowerment of all women and girls.
The President-elect underlined that her overarching priority for the upcoming session of the General Assembly is to facilitate gender equality on the highest level possible. She is the 4th female PGA in the history of the United Nations, and is fully committed to the empowerment of women. She emphasized that women empowerment is not optional, it is absolutely necessary.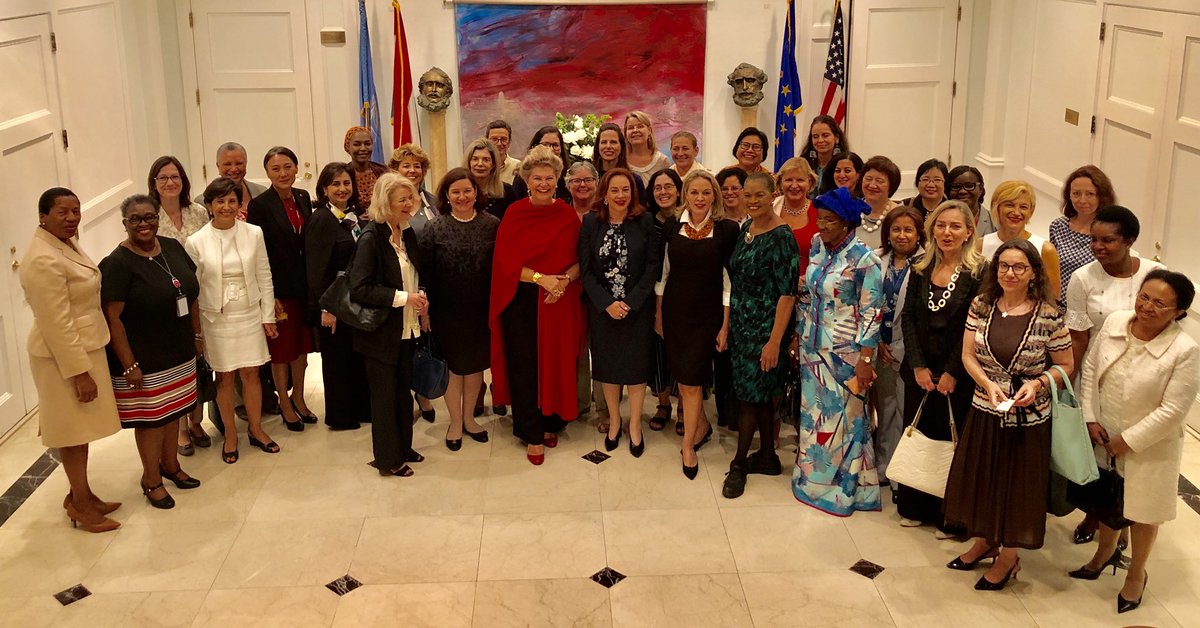 To see a photo diary of the event, please click here.