On 25 June 2018, H. E. Prof. Dr. János Martonyi, former Foreign Minister of Hungary and chair of the United Nations Commission on International Trade Law (UNCITRAL) opened its 51st Session in New York.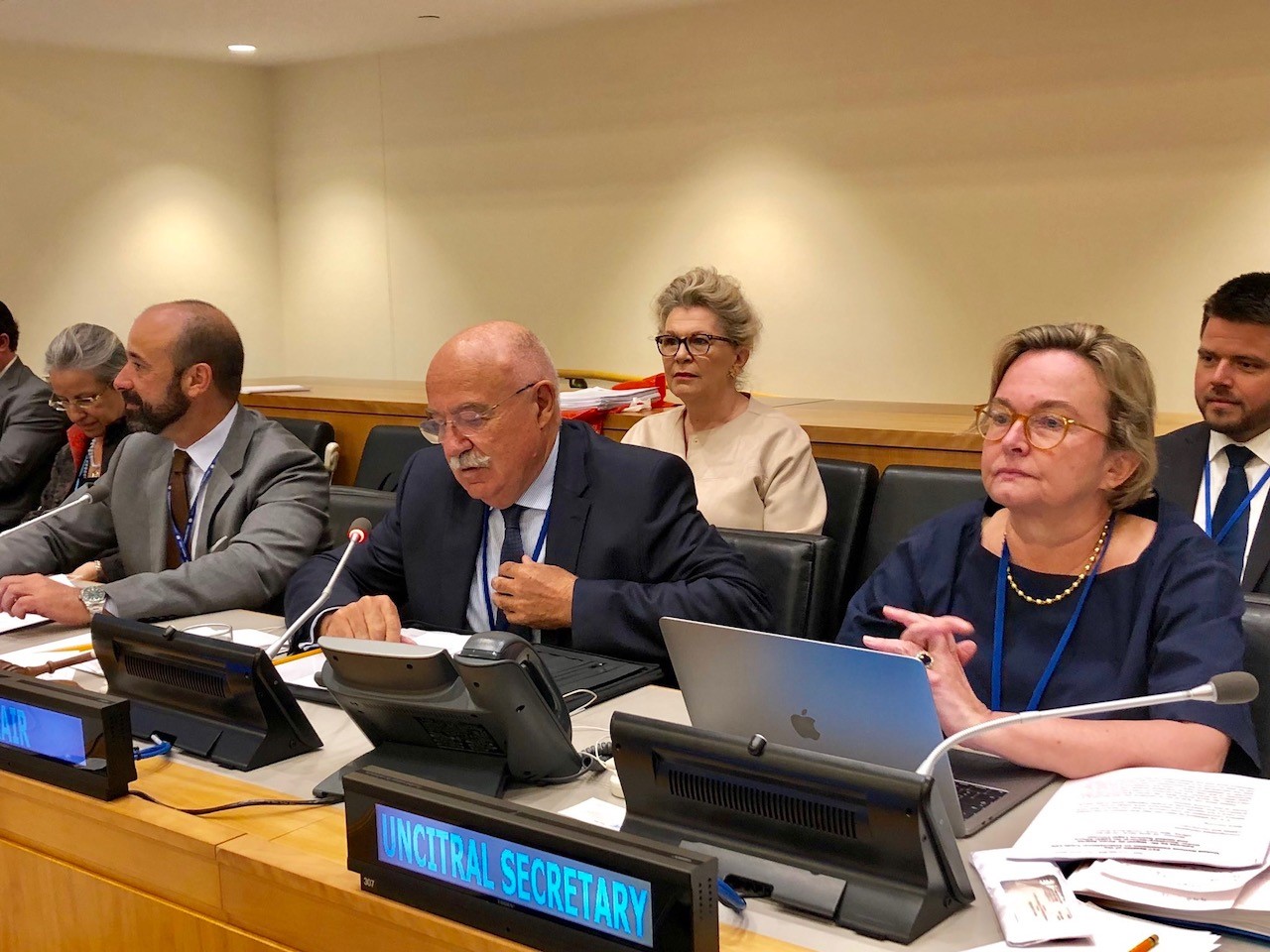 After the opening remarks of Mr. Miguel de Serpa Soares, Under-Sectretary-General for Legal Affairs, Minister János Martonyi welcomed the newly elected chair, Prof. Dr. Beate Czerwenka from Germany, and vice-chair, Dr. Zoltán Nemessányi, deputy state-secretary of the Hungarian Ministry of Justice.
Hungary had a significant role in establishing UNCITRAL by initiating a GA resolution in 1966. UNCITRAL is mandated to harmonize and modernize international trade law, thereby creating an effective legal environment for international trade and commerce.
The Permanent Mission of Hungary to the United Nations congratulates the newly elected chair and vice-chair and wishes them a great success in their future work.