On 11 October 2018, H.E. Ambassador Katalin Bogyay, Permanent Representative of Hungary to the United Nations hosted a Literary Salon entitled "Extraordinary Women Fighting Stereotypes." The spectacular event marked the International Day of the Girl Child.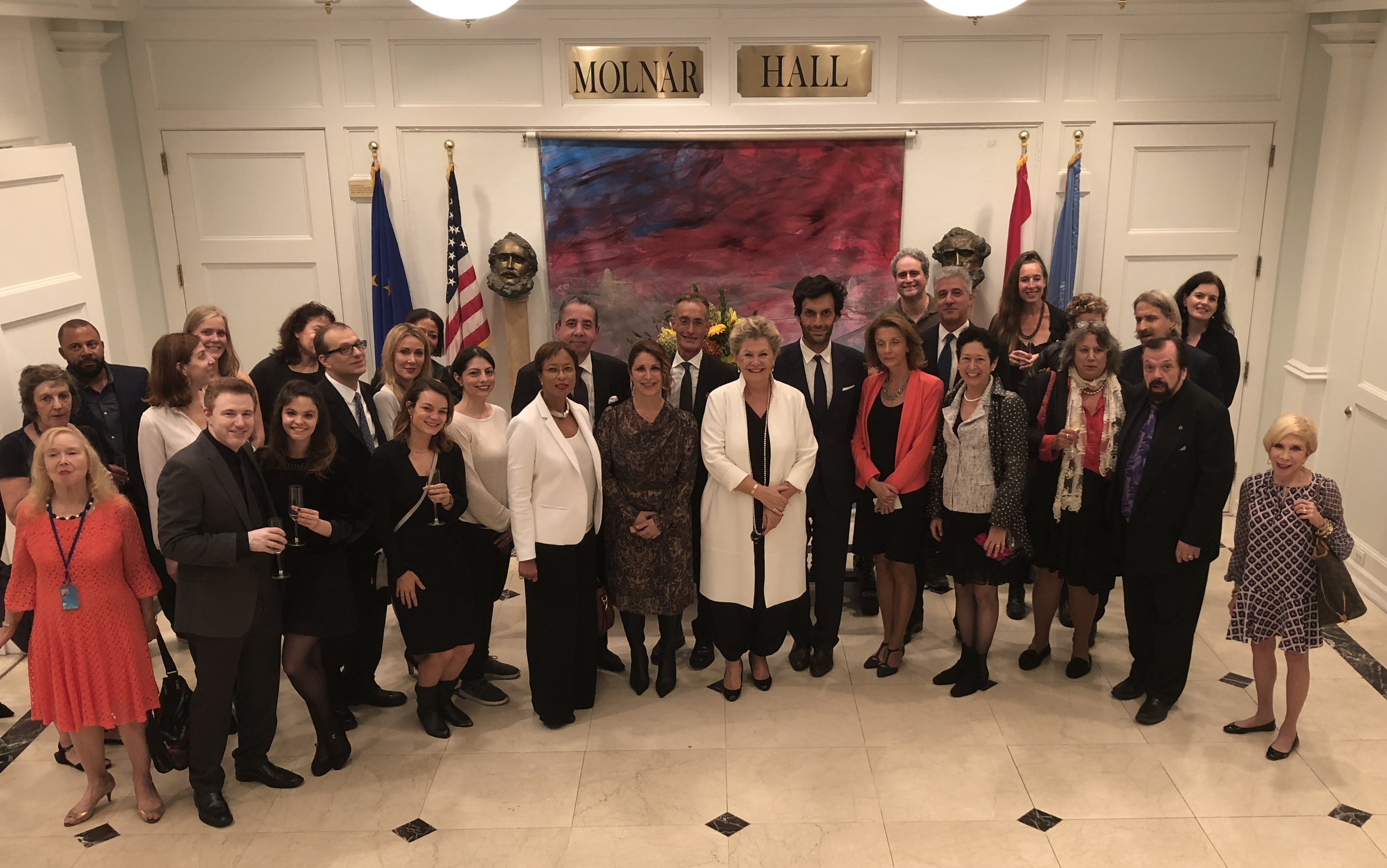 Devoted to the promotion of gender equality, Hungary is supporting various initiatives aimed at fighting gender stereotypes, such as the work of Chess Grandmaster and UN Women Planet 50-50 Champion, Judit Polgár. In this spirit, Ambassador Bogyay hosted this event showcasing a fascinating memoir of a female surgeon who, born with a Middle Eastern background and raised in the Midwest, became one of the first female ringside boxing doctors in the United States. Dr. Dahl is currently working as a private practitioner in Manhattan, treating a diverse population of performers from Broadway, the opera, television, and major recording labels. Her story offers an inspiring journey of successfully combating stereotypes and achieving excellence in two very different worlds: medicine and the world of boxing.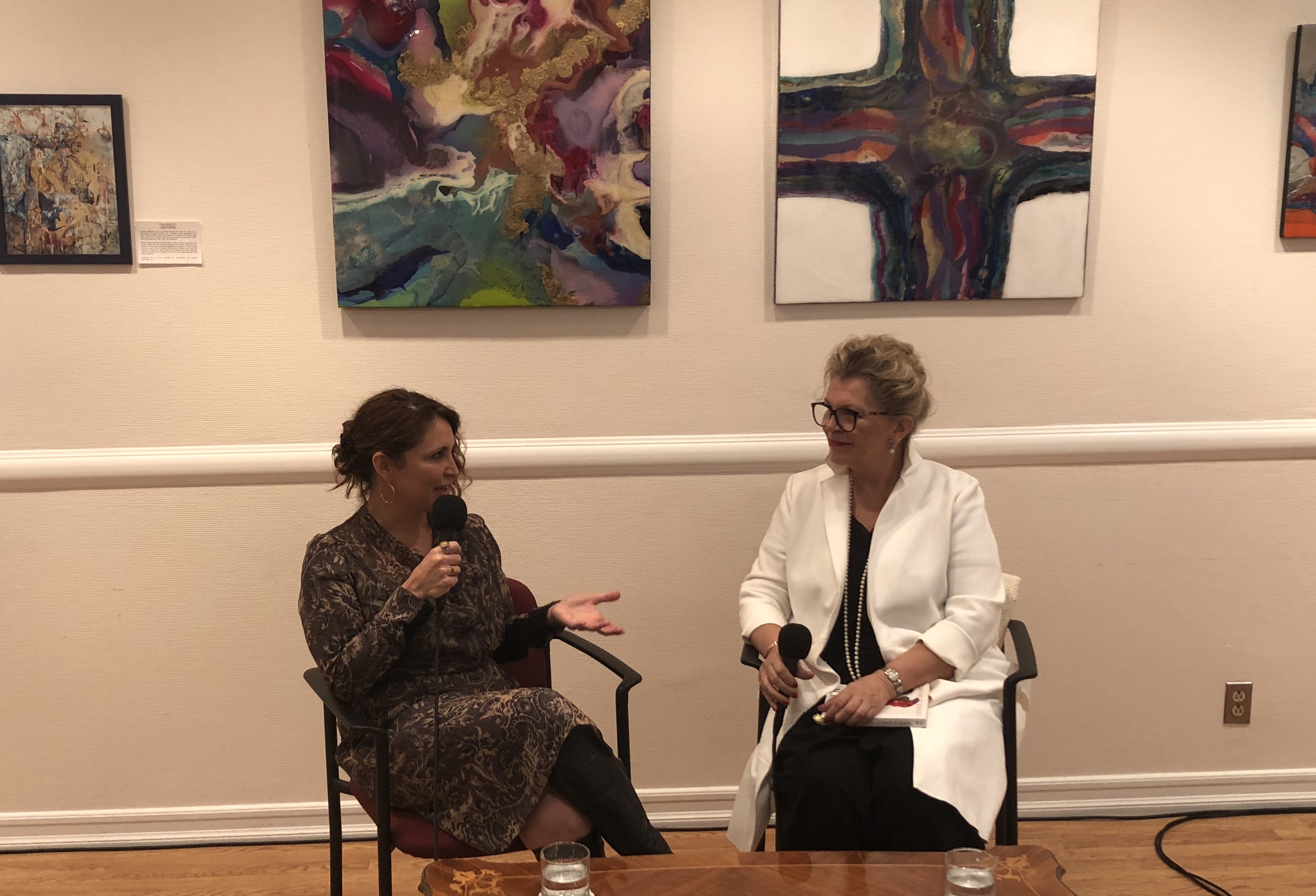 In her speech, Ambassador Bogyay welcomed UN leaders, ambassadors and representatives of the New York artistic scene and discussed the importance of fighting stereotypes as well as the role of art in promoting dialogue and building trust among different cultures.
Guests of the Salon enjoyed a performance by Broadway soprano Christine DiGiallonardo who was accompanied by Mary Gatchell pianist. The event also featured an exhibit of contemporary women artists.
The Salon was part of a series of events initiated by Ambassador Bogyay which builds bridges between New York and the UN and was attended by UN ambassadors and prominent leaders.