On the occasion of International Parents' Day, the permanent Observer Mission of the Holy See, in cooperation with Universal Peace Federation, hosted a panel discussion on the role of supportive parents in fostering child development. H.E. Ambassador Bogyay, Permanent Representative of Hungary took the floor to present Hungarian policies and best practices aimed at supporting parents' in founding a family and raising their children.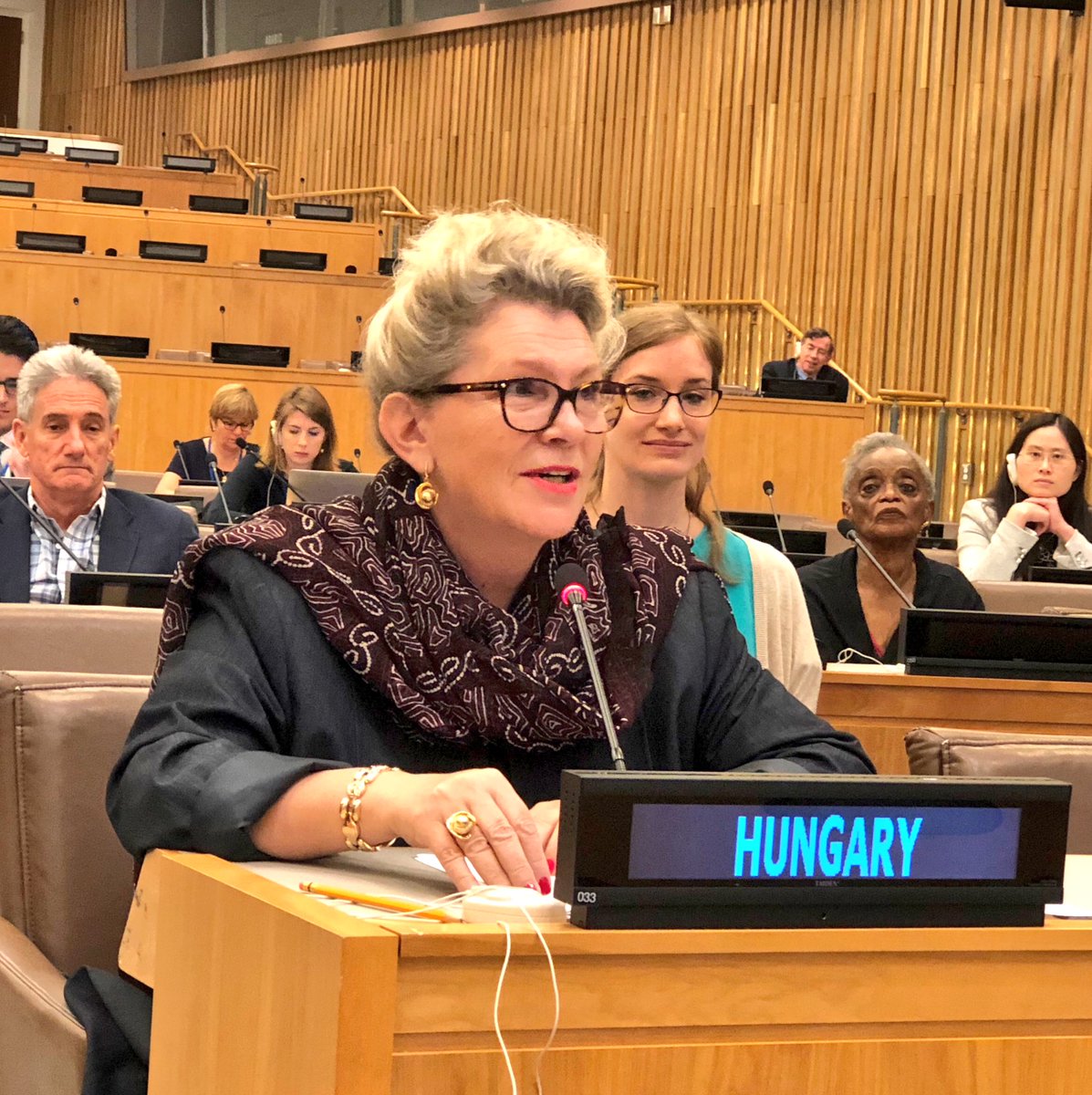 Ambassador Bogyay pointed out the role of a well-functioning family in providing the care and protection of children, and the need to support the family in this endeavor. She presented the Government's policies aimed at reducing inequalities, enlarging the life choices of mothers and fathers, and balancing work and family commitments for both women and men – from allowances to paid parental leave, childcare and family-friendly workplaces, there is a vast array of fields where Hungary is committed.
A stable and predictable, long-term family policy and family support system is crucial in prevention, and child protection should be tailored in partnership with parents – she said. Family policies are especially valuable in an ageing society, such as in Hungary, and for this reason, the state is engaged to make sure that childbearing and raising a child never becomes a burden.
To read Ambassador Bogyay's statement, please, click here.